ADHD and Parents
---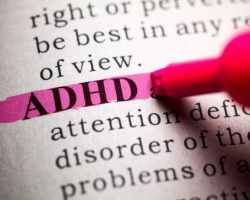 Let's explore the connections between gluten and ADHD. Did you know a study done in 2006 a study was published about a group of celiac disease sufferers who were tested for ADHD symptoms while on a gluten diet? After 6 months of living on a gluten- free diet researchers discovered their symptoms of ADHD had […]
Read More....
---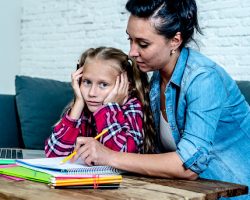 Are homework struggles causing chaos in your house? Do you dread each night knowing what's ahead of you? When it comes to kids with ADHD, executive functioning, learning disabilities, and those on the spectrum, traditional methods just don't cut it. Try some of these out of the box strategies to set your child up for […]
Read More....
---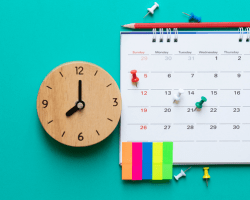 If you've heard it once you've heard it a thousand times, kids with ADHD need routine and structure. Getting there is another story, especially if you as a parent suffer from ADHD as well. You can't give away what you don't have and realizing this is the first step. I can't tell you how many […]
Read More....
---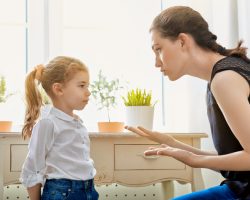 ADHD Help for Parents Schedule for ADHD Children of Working Moms and Dads By Linda Karanzalis (re published with permission from ADDitudemag.com) "I know ADHD kids need consistent routines, but what can working parents or parents with inconsistent schedules do to help their children?" one parent of an ADHD child asks. Being consistent with schedules, […]
Read More....
---