Meet Linda Karanzalis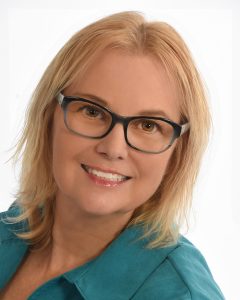 Linda Karanzalis, MS, is a former special education classroom teacher with over 25 years of experience in the areas of learning disabilities, ADHD, social-emotional learning, social skills training, and behavior management. As a pioneer in field, she began to break the barriers and forge the way for students of all ages by establishing ADDvantages Learning Center in Cherry Hill, New Jersey, in 1997. ADDvantages was the first in New Jersey to offer social skills training and brain training for executive functioning and cognitive processing skills. As a result of her successes, doctors, therapists, audiologists, and other professionals began referring patients of all ages to further their development toward achieving life success in school, at work, home, and in relationships.
Linda developed the ADDvantages' EFT Training System (executive functioning training) at her learning center, serving those in South Jersey area and the Delaware Valley, helping almost a thousand students. Working with students herself and overseeing her staff of trainers, families traveled miles and continue to seek out Linda, as she has become to be known as the Brain Lady.
With Dr. Jim Varrell, a South Jersey top doctor in psychiatry, Linda has worked as a team member to develop the virtual reality social skills training program at his Center for Family Guidance in Marlton, New Jersey. The program combines computer technology along with face-to-face social interactions of peers including parent training component for generalization of social interactions in all environments. In collaboration with Dr. Ronald Ciccone, she has provided community outreach programs with Lourdes Wellness Center in Collingswood, New Jersey. Linda's expertise in brain-based education has allowed her to provide workshops to graduate students, teachers, and parents.

Watch Linda's Show on Awake TV
Credentials
Linda Karanzalis, MS, BCCS
MS Brain-Based Education, Nova Southeastern University
BA Special Education, Rowan University
Linda's Certifications
NJ Certified Teacher of the Handicapped K-12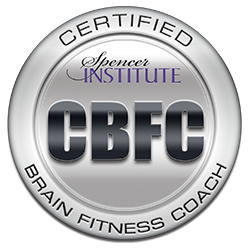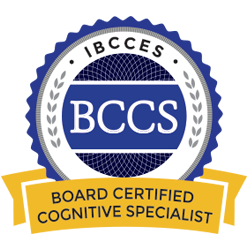 Affiliations
Awards and Recognition
Media