Why Home-Based E-Learning?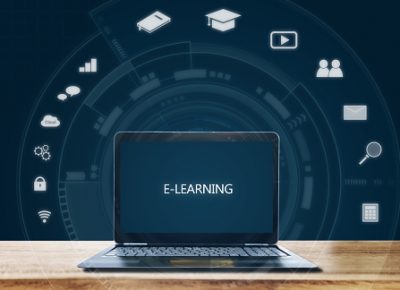 Quality Personalized Programming with Results!
For over 20 years, ADDvantages has provided services in the South Jersey and Delaware Valley areas. To make significant long-term changes, two office visits a week are required, from three to ten weeks. Nonlocals often drive up to two hours each way, but they're willing to make the sacrifice to help their children learn without frustration and to become independent learners. Nevertheless, the demands on families can be stressful. Our founder began to look for a better way without compromising results.
We Get It
We understand the needs of busy families. Parents have jobs to go to and other children and to attend to. It's all demanding enough without having to pack the kids in the car to work with someone else's schedule to fit it into your busy lifestyle. Advances in technology enables us to help anyone, anywhere in the comfort of home.
Online Learning Software with Remote Professional Support
Most of our programs are privately licensed for professionals to use with their clients. Sure, some you can purchase some on your own. Many who go it alone wind up contacting us, not realizing how the importance of professional oversight and guidance to getting the results you need for you or your child to achieve success.
Training the brain is just like exercising to train your body. A trainer develops a personalized program for you. At that point, you can either work out on your own or with the trainer. Which option is most likely to be successful? Accountability and professional guidance are what you're paying the trainer for.
Think of a treadmill in your home that has become a space to hang your clothes! Just like going to the gym, good intentions often fizzle out as time goes on, but we can help you make them stick. ADDvantages Learning will guide you on the path to a more peaceful home and independent learning!