Coaching With Linda
Parenting the Child You Have
Parenting a child with learning challenges, learning disabilities, ADHD, and Asperger's (now known as high-functioning autism) is often isolating and exhausting. Moms are often the glue holding it all together. Many feel misunderstood or judged by family members, friends, and even spouses and some teachers. Even with support and understanding, the journey is not always smooth and certain. While therapy has its place, it doesn't train parents how to manage or help their children to meet their full potential. An hour of therapy session doesn't teach parents the skills needed to intervene in the moment-to-moment situations at home, school, or work, regardless of their child's age.
Reaching Out Is The First Step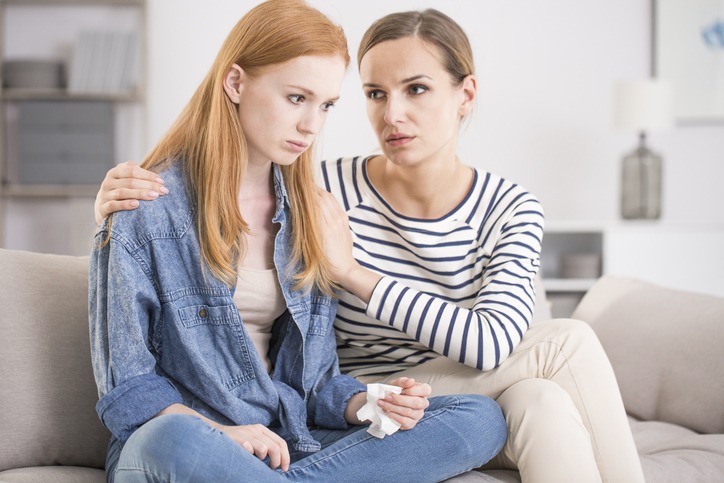 Are You Struggling NOW?
Need Help Right Away?
Not Sure What to Do?
Free 30 Minute Consultation
Bridging the Relationship Gap Between Parents and Children
Children of all ages with special needs think, learn, act, and communicate differently. There is little help for these children as they become adults and parents who are at a loss of what to do.
Much like being in a foreign country with little knowledge of the language, parents need support in helping their children with special needs do their best as well as interpreting and understanding their behaviors. Linda is able to bridge the gap between parents and children because of her personal struggles growing up with NVLD and ADHD along with her advanced training and years of professional experience.
Individual Coaching for Students and Team Approaches
Sometimes it's necessary to work on weak executive functioning skill first before the coaching process. These skills are needed to manage oneself. When they are weak, progress can be limited in the coaching modes. Others may need a helper to support what is learned during the coaching process until skills are learned and mastered.
Linda will determine the best approach for each individual.
Areas of Assistance
Just as people come in all shapes and sizes, issues vary according to individual or family situation. If you struggle with motivation, social skills, behavior, responsibility, organization, time management, stress, communication, employment, college success, household chores, driving safety, physician feedback, communication, situational challenges, setting and achieving goals, Linda can help.
How It's Done
It's stressful enough dealing with special needs, let alone carving out time to schedule and travel to appointments. Remote delivery methods are not only convenient but also cost-effective. Appointments can be done by phone, Zoom, Skype, email, and with texting in between for additional support.