Tag Archives:
hypersomnia
---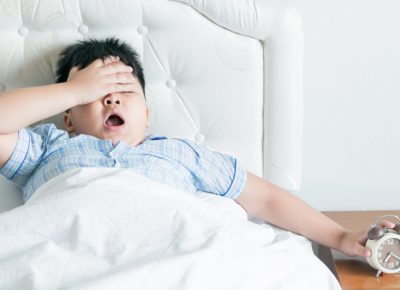 Many children with ADHD/ADD have difficulty getting up in the morning. Many parents are at their wit's end trying to get their children up and to school on time. This is due to the fact many with ADHD/ADD have hypersomnia caused by the difficulty with the brains ability to shifting from the sleep state to the awake state. A few of my favorite helpful alarm clocks are as follows:
Puzzle Alarm Clock
This clocks wakes children up by firing four puzzle pieces in the air. The child must put them back in the alarm clock to turn it off, requiring physical activity is the key to get kids up and moving. You can purchase this at gizmodo.com
KuKu Alarm Clock
This clock crows and lays eggs. It won't stop chirping until you've returned the eggs . To view this alarm and more go to uberreview.com
What are your Strategies for Getting Your Child Up in the Morning?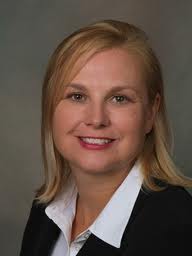 Linda Karanzalis, M.S., is an adult with ADD/ADHD, a learning specialist, the founder of ADDvantages Learning Center, and an ADD/ADHD coach who specializes in helping both children and adults with ADD/ADHD and learning disabilities to reach their potential.You have permission to republish this article as long as it retains this information box and the link.
LIndaKaranzalis©2011