NJ Distance Learning Tutor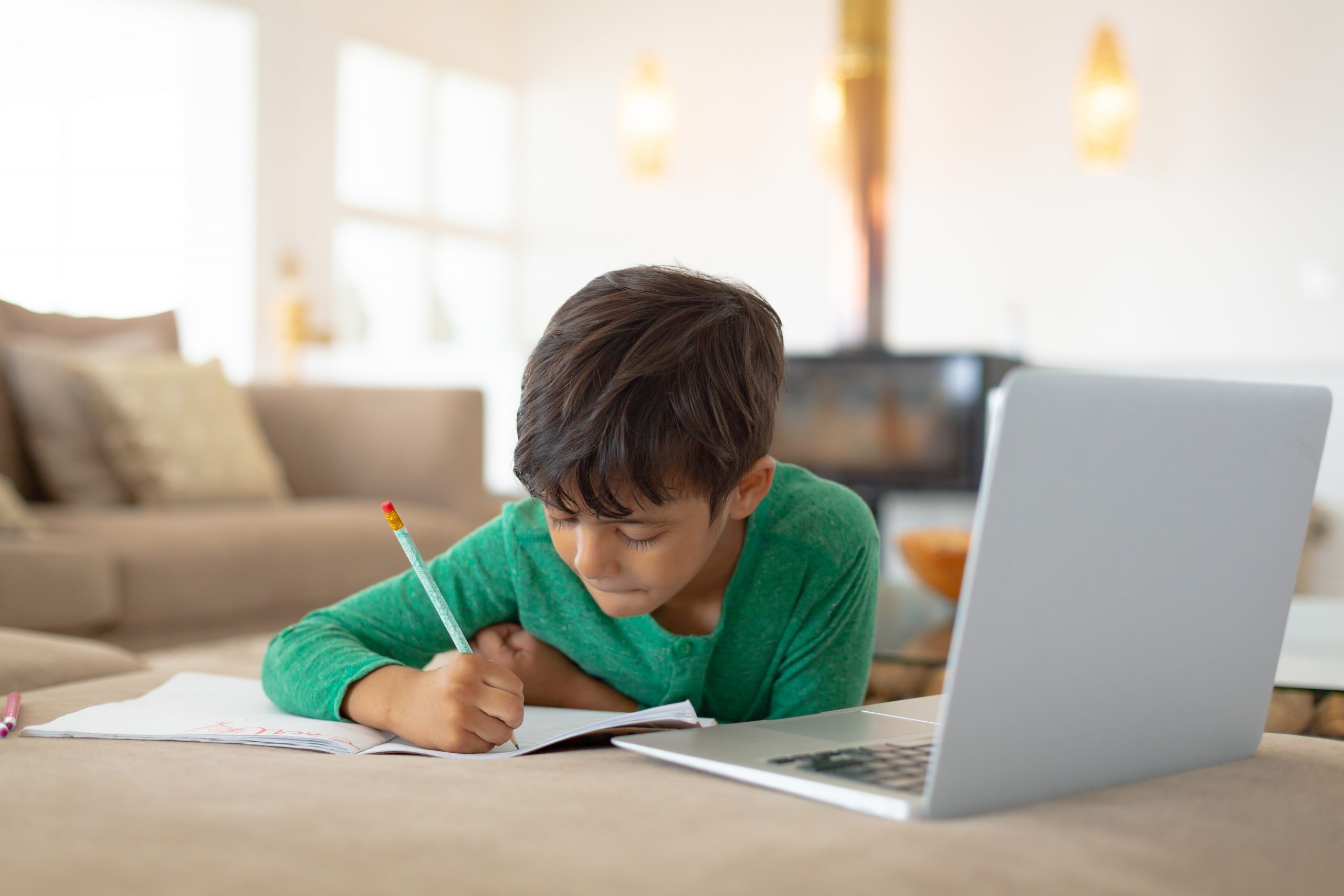 We serve as a NJ distance learning tutor center. Learning challenges can be difficult to diagnose and even harder to tap into. As a South Jersey based executive functioning and tutoring center, we aim to bridge the gap between challenges and achievements. We offer in-office and Nationwide online programs for adults and children with all kinds of learning disabilities. Our tutors tackle ADD, ADHD, math struggles, reading struggles, writing struggles and a host of other learning disabilities and diagnosis.
We've developed Home Based Programs to suit their needs from far away. These programs are designed to give students an opportunity to continue their education right from the comfort of their homes. There are many struggling students who have invested in tutoring, only to see little to no improvement. Often, tutoring sessions become continual expenses that barely have the student get through the year. Utilizing the best advances in technology, students will not need to worry about meeting their educational goals in the event they cannot get to the center itself. Our proven programs include fun and challenging online lessons, exercises, and tests. Our home- based solution is an option for those who need to work online with remote support for convenience and affordability.
Try a NJ distance learning tutor to learn faster from afar. Specifically, for students who suffer from attention blocks, we urge you to use this opportunity to expand the possibilities of furthering your education through our free consultation.