Behavior and ADHD
---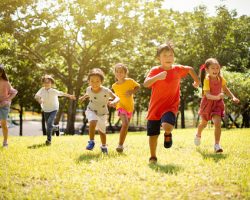 Let's explore the links between ADHD and exercise and how activity can benefit ADHD, NVLD, and dyspraxia. Since individuals with ADHD have decreased dopamine levels, exercising can activate the brain's release of neurotransmitters and dopamine, increasing attention and clear thinking. WATCH VIDEO BELOW For individuals with ADHD, losing weight and gaining muscle is an added […]
Read More....
---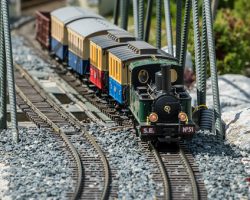 Have you ever set aside time to prepare for a task you know you had a deadline to complete? Such as cleaning your house, doing your taxes, or any other task, but you struggle to get started? If you're able to start the task, does it ever feel impossible to stay focused long enough to […]
Read More....
---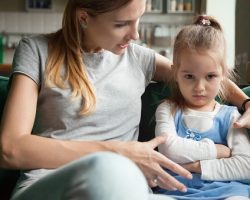 What causes your child give pushback when you ask something of them? Children of all ages with different brain wiring (ADHD, NVLD, social-emotional difficulties, often struggle with problem solving and changes. Does your child 'dig in his heels' to resist new changes? Poor executive functioning skills cause difficulties understanding and comprehending new incoming information. For […]
Read More....
---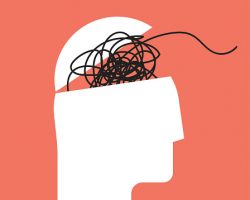 Let's look at adjusting to life with ADHD. Overcoming ADHD to live a productive life is something every parent wants for their child with an ADHD diagnosis, however adjusting to life with ADHD is typically the answer. Finding lost keys in the refrigerator, running out of gas, spending an hour looking for my phone and […]
Read More....
---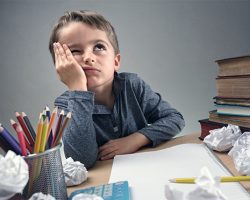 What is NVLD (Non-VerbaI Learning Disorder) and how does it compare to an ADHD diagnosis? I didn 't know I had ADHD until I taught my first special education class, more than 20 years ago. Not much was known about the condition back then, but thanks to the mother of one of my students, who […]
Read More....
---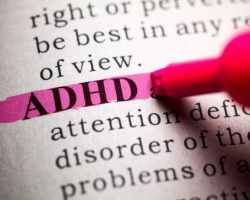 Let's explore the connections between gluten and ADHD. Did you know a study done in 2006 a study was published about a group of celiac disease sufferers who were tested for ADHD symptoms while on a gluten diet? After 6 months of living on a gluten- free diet researchers discovered their symptoms of ADHD had […]
Read More....
---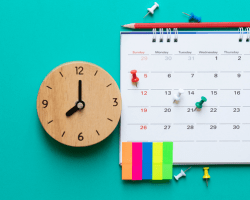 If you've heard it once you've heard it a thousand times, kids with ADHD need routine and structure. Getting there is another story, especially if you as a parent suffer from ADHD as well. You can't give away what you don't have and realizing this is the first step. I can't tell you how many […]
Read More....
---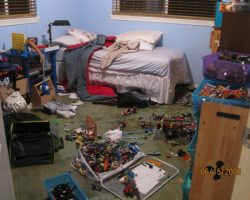 Q. I was wondering if anyone has any tips or tricks for getting my 7 year old son to clean his room or clean up after himself. I pretty much just clean his room myself because telling him to clean his room is a SURE FIRE trigger to a major melt down (on meds or […]
Read More....
---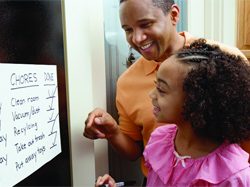 How to end the bickering and nagging, and motivate your ADHD child to finish his boring-but-oh-so-important chores. by Linda Karanzalis (re-published with permission from ADDitudemag.com) Quick word-association game: When you hear "chores," you think "stimulating," "fascinating," and "creative," right? Fat chance. Even for people without attention deficit (ADD/ADHD), chores are nothing short of torture. But […]
Read More....
---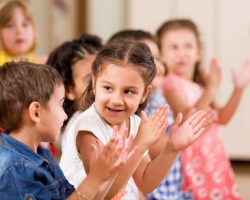 Motivation for ADHD Children How to Reward Behavior Without Technology By Linda Karanzalis (re published with permission from ADDitudemag.com) Screen Time "The thing that motivates my 11-year-old son with attention deficit hyperactivity disorder (ADD/ADHD) is screen time — whether on the computer or watching TV," one reader tells us. "He gets one hour a day […]
Read More....
---