Calming Anxiety in Adults and Children with Neurodiversity using Essential Oils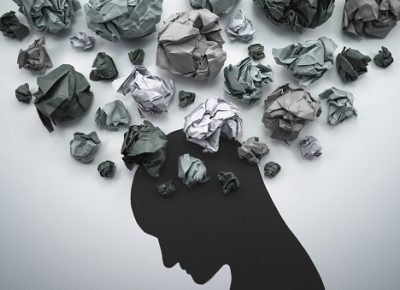 Anxiety in adults and children with neurodiversity can be very common. Are you looking for ways to decrease anxiety for yourself or your child? Children and adults with NVLD, ADHD, and autism experience anxiety during social interactions, transitions, and while doing school work. While some medications for ADHD help with focus, they can trigger or increase anxiety(as crashing by the afternoon or drastic mood changes). For those who experience the negative side of medications adding essential oils may be beneficial to soothe anxiety.
Historically, essential oils have been used around the world to promote healing and well being, spiritually, physically, and emotionally. So where do these oils come from? They come from plants, trees, shrubs, and flowers. Once going through a heat distillation process, only the plant extracts remain, creating what we call essential oils!
Selecting Essential oils for adults and children with neurodiversity
When finding the right essential oils for you, it is crucial to be sure that the product is truly all-natural and derived 100% from plants, containing no synthetics. The company that I am most confident in is doTERRA. They have a range of essential oil products from individual oils to different blends of oils, already formulated for a specific use.
Studies show vetiver oil to having positive effects for those with ADHD.. doTERRA also has a rollerball version of a blend called 'In Tune' that is very discreet and perfect for your child or yourself to take to school and other places to use as needed. Essential oils can be diffused, inhaled, massaged, and rubbed on your wrists. Be careful around your eyes, ears, and mouth to avoid irritation.
Vetiver is the best oil for focus and helps to calm emotions. Lavender helps for sleep, peppermint for motivation, and orange for mood.
As always, consult with your doctor before first before implementing any changes. Another important consideration is finding out which oils are and are not safe for your pets and can cause allergic reactions.
Check out doTERRA oils to see how they can help you! For more information watch my short video!
Subscribe to My YouTube Channel
---
Linda Karanzalis, MS
Linda Karanzalis, MS, is a former special education classroom teacher with over 25 years of experience in the areas of learning disabilities, ADHD, social-emotional learning, social skills training, and behavior management