Speech & Language
Executive Functioning and Brain Training for Speech and Language Disorders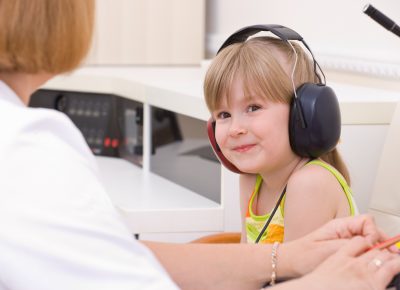 The Individuals with Disabilities Education Act (IDEA) officially defines speech and language impairments as "a communication disorder such as stuttering, impaired articulation, a language impairment, or a voice impairment that adversely affects a child's educational performance." Many speech therapists work hard to meet the needs of your child. That said, as you go through your journey, it's important to incorporate professionals from other disciplines. One person alone can't provide support for continual growth and development. It's imperative that your weak cognitive processing skills and those of your child are fully developed to receive the maximum benefits from other providers. Absorbing, processing, retaining, and integrating all learning in school and from therapy sessions will continue to be very difficult otherwise, and you're not making the best use of your financial and time investments. This is where we bridge the gap!
Addressing Your Problems Now Pays Off for a Lifetime!
Studies have shown high rates of dropping out of school, difficulty in securing and maintaining employment, lack of social connections, and even legal troubles of those with speech and language disorders, learning disabilities, and ADHD. Don't compromise your future independence or that of your child. Invest in our proven programs. They're well worth the cost.