New Jersey NVLD Specialist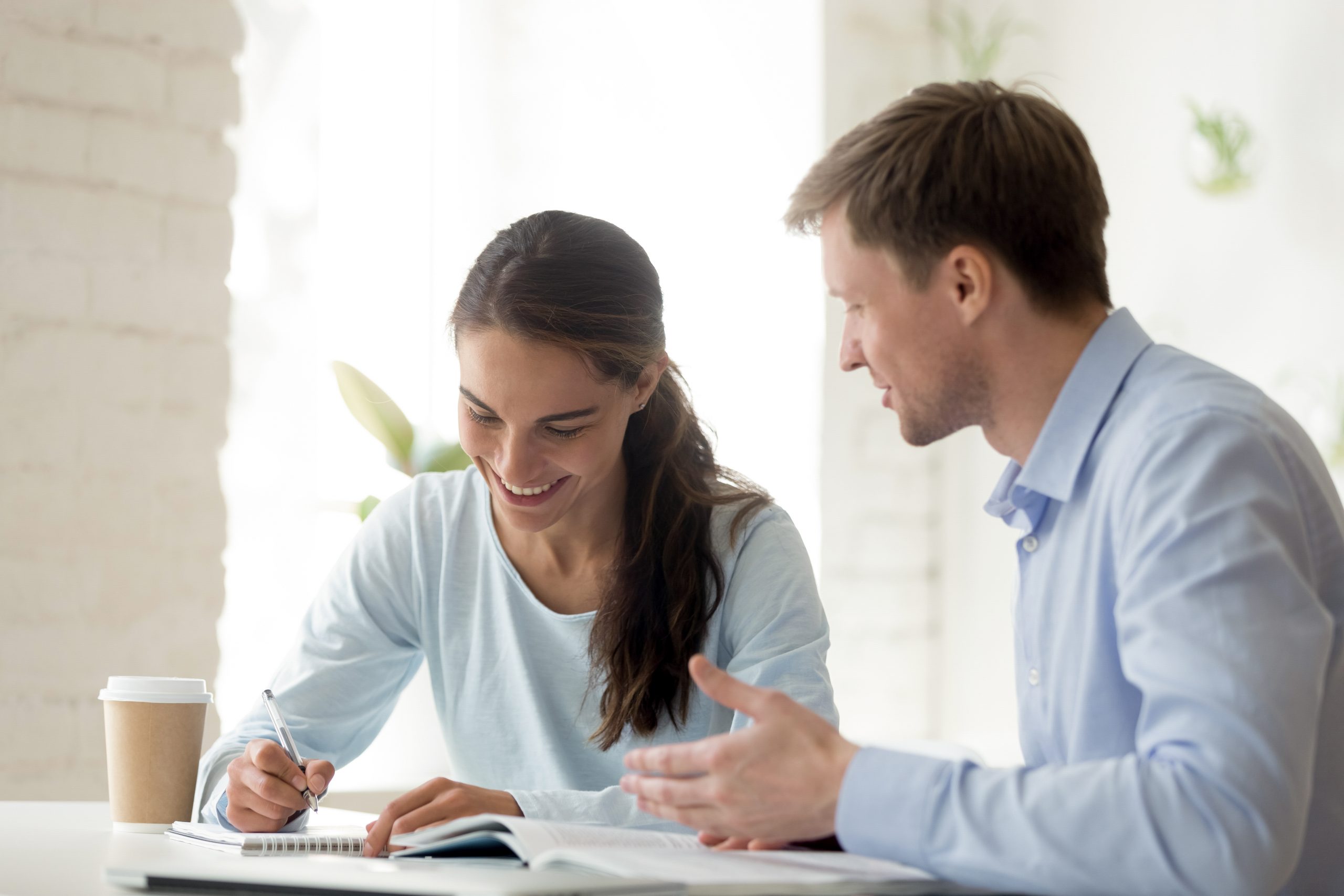 Our New Jersey NVLD specialist can help you bridge the gap between positive effective communication and the student. At ADDvantages, we host several services that provide the best solution to their learning needs. With our team and our executive functioning and tutoring center, our students can safely exercise the right to learn in a way to meet their potential and feel good about themselves despite the hurdles.
That includes NVLD.
NVLD is a disorder which is usually characterized by a significant discrepancy between higher verbal skills and weaker motor, visual-spatial and social skills. Typically, an individual with NLD (or NVLD) has trouble interpreting nonverbal cues like facial expressions or body language, and may have poor coordination.
 New Jersey NVLD Specialist Assists Student with:
Trouble recognizing nonverbal cues such as facial expression or body language
Poor psycho-motor coordination; clumsy; seems to be constantly "getting in the way," bumping into people and objects
Motor skills a challenges: tying shoes, writing, using scissors
Needs to verbally label everything that happens to comprehend circumstances, spatial orientation, directional concepts and coordination; often lost or tardy
Difficulty coping with changes in routing and transitions
Difficulty generalizing previously learned information
Difficulty following multi-step instructions
Make very literal translations
Tendencies to asks too many questions, may be repetitive and inappropriately interrupt the flow of a lesson
Imparts the "illusion of competence" because of the student's strong verbal skills
If your student could benefit from an New Jersey NVLD specialist, get started with us today!