Free Help for Kids With Learning Disabilities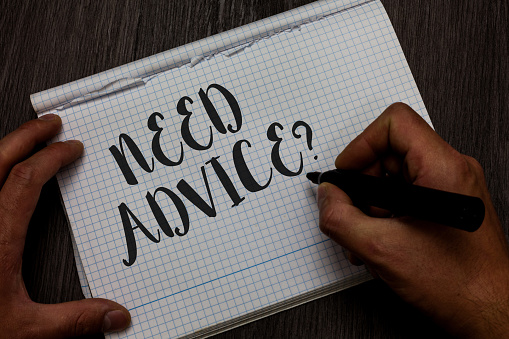 At ADDvantages Learning Center, we understand your concerns about the costs of diagnosing your child's struggles. That's why we offer initially free help for kids with learning disabilities. If your child is struggling with ADD or ADHD, or math, reading, and writing difficulties, you can start getting help today with our completely free Brain Basics Quiz. We also offer a free 30-minute initial consultation to assess your child's difficulties, and begin with a plan to help improve their learning and cognitive skills.
When your child is struggling in school, we know that it's equally difficult for you as a parent. You may feel hopeless, resentful and completely at a loss for what to do. You know that you can't give up, because of the importance of your child's education and future. Yet you may find yourself like most families…trying the same things over and over without results.
ADDvantages is a tutoring center based in South Jersey that helps children with cognitive learning disabilities. If what you're trying isn't working, it's time to make a change to achieve real, lasting results. We offer more than simple strategies and tutoring. We've found a better way…a way that has worked for thousands of families. At ADDvantages, we work to develop the weak cognitive skills your child needs to learn efficiently and work independently. The results work for a lifetime, not just a marking period.
ADDvantages is committed to helping your child, whether they struggle with homework, chores, social skills, attention and more. By visiting this website and trying our Brain Basics quiz, you are taking the first step in addressing the biggest problem you face today.
Take advantage of our free help for kids with learning disabilities. Try our free online evaluation today, and reach out to us for a free, no obligation 30-minute consultation regarding your child's struggles.