Free Help for Kids with ADHD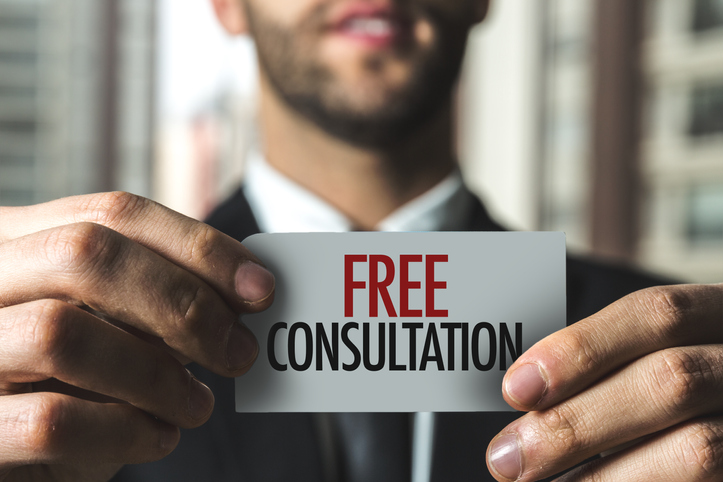 ADDvantages Learning Center understands your concerns when it comes to the costs of treating your child's struggles with learning disabilities. That's why we offer initially free help for kids with ADHD. If your child is having difficulty with math, reading, and/or writing, click here to take our free Brain Basics Quiz, and click here to schedule your free 30-minute consultation. We can start pinpointing the cause of your child's difficulties now, and form a plan to improve their cognitive skills.
We know that it's just as tough for you as a parent when your child is trying and failing in school because of the effects of ADHD. It may cause you feelings of hopelessness and resentment, and at a loss for a solution. You can't give up on your child's education, yet like most parents, you feel yourself trying the same things repeatedly without success.
At ADDvantages, our mission is to help children with their learning disabilities. If you feel you've tried everything, we're here to help you make a new change…a change that will bring real and lasting results.
Our center offers more than just extensive tutoring…we've found a way to train the brain to function better, a way that has worked for thousands of families. We work to develop cognitive skills, and help your child learn more efficiently and independently. Our results are designed to work for a child's lifetime, not just for a marking period.
We are committed to helping your child overcome ADHD struggles, whether it's with homework, chores, attention problems and more. When you try our Brain Basics Quiz, you're taking that first step towards a better future for your child.
If you're feeling frustrated and defeated as a parent, start with our free help for kids with ADHD. Start with our free online evaluation today and schedule your free 30-minute consultation. We offer real help and real results for your child's education.