Chemo Brain
Executive Functioning & Brain Training for Chemo Brain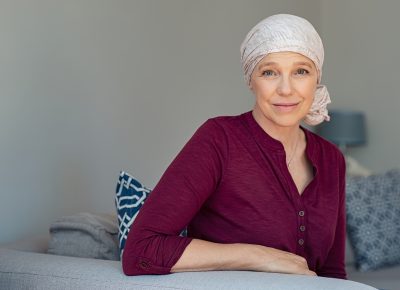 A survey has shown 40% of cancer survivors are more likely to experience cognitive impairments (chemo brain) than those who are cancer-free. Many have difficulties returning to work and do not know what is available to help improve thinking and mental processing skills. Breast cancer survivors have a 20% to 30% rate of getting chemo brain.
Signs of difficulties from chemo brain…
Disorganization
Memory Decline
Mental fogginess
Easily confused
Recalling words to finish sentences
Remembering verbal conversations
Taking longer to finish tasks
Focusing on what they are doing
ADDvantages Learning understands you want your life back! All of our programs are based on scientific research and independent studies of those with various cognitive impairments. While we do not diagnose or treat, we have helped many to make significant improvements. Take ADDvantage of our free assessment to see how if we are a good fit for you!