Reading Problems
Reading is labor intensive, slow, and involves significant impairment of accuracy, speed, or comprehension to the extent that the impairment interferes with academic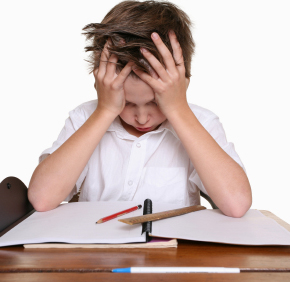 achievement. Common problems are decoding, omitting words and sounds, adding words and sounds, guessing, and not remembering high frequency words (sight words). Attempts to engage a student in reading is often met with resistance.
Weaker processing skills (poor language word memory) are blocking this ability to read, and leads to to relying on memorization and visuals (younger children rely on pictures). These alternative coping strategies fall short as words and content become more challenging. Reading therefore becomes an arduous task of decoding words.
There is hope with ADDvantages' programs.
Learn about our Assessment and how this first step can help you, your child or loved one experience success.
Get Started and Book your Learning Consultation-Assessment Today.
As a result of the program I'm now able to ready faster and comprehend what I read. I'm reading without having to re-read over and over again. I've seen improvement in my memory, the details are easier to remember. I'm also able to work out problems and pay attention to instructions. RoseMari Dominiano, Cherry Hill, NJ