Here is a Sample Partial Assessment Chart to give you
an idea of what the ADDvantages Learning Center's
Initial Assessmsnt Provides: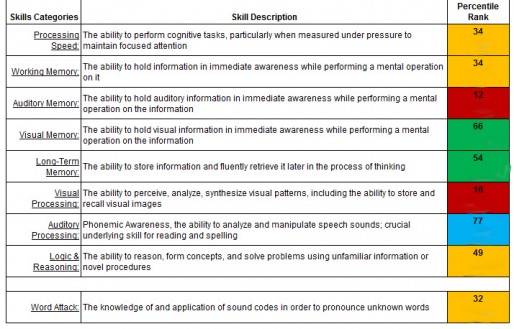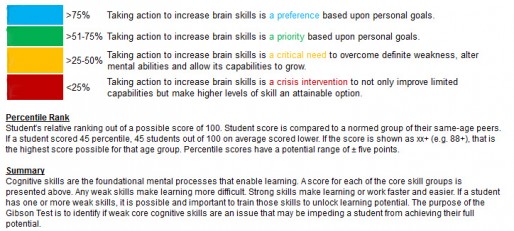 There is hope with ADDvantages' programs.
Learn about our Assessment and how this first step can help you, your child or loved one experience success.
Get Started and Book your Learning Consultation-Assessment Today.
I would highly recommend ADDvantages to anyone who wants to see their child improve their academic skills. My son has improved in many areas because of the training his brain has received. We tried tutors, learning centers, and computer programs. However, ADDvantages has done in weeks what all the other programs combined failed to achieve. The staff is very accommodating and friendly. Anita, our son's trainer is a wonderful lady and really captures the attention of her students. Because of the program my son is growing while enjoying school work. He is more confident, independent, and assertive. Thank you ADDvantages! We really received what we paid for.
Troy Ingram, Woodbury, NJ