Why Choose ADDvantages?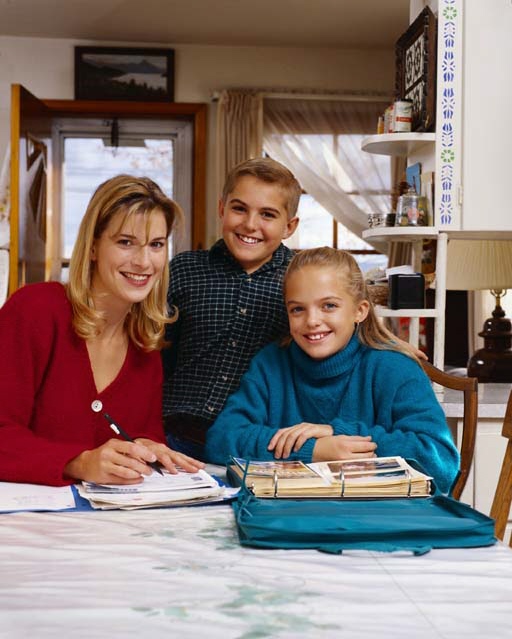 Once the brain learns new skills the "rewiring" sticks. Your child will then be able to receive the benefit of school instruction without needing continual support.The results are permanent, learning is easier and faster in school and home.Your child and family will no longer "endure" daily homework struggles.
Emotionally and Financially Cost Effective
Unlock You or Your Child's Potential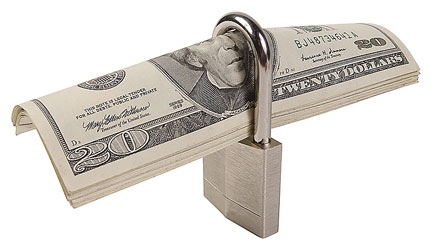 If you add up all the money you have spent on getting "extra help" over the years and the emotional toll it has taken on your child and family, you will realize the results have not warranted the costs. Learning centers and franchises typically work with your child in small groups to re-learn school material without lasting results and charge much higher fees. We work with each child one on one for optimal results at a faster rate with lower fees. This compares to spending 12 – 15 months at most tutoring and learning centers and repeating again in a year or two because the cause of the learning problem has not been addressed.
Program Benefits of ADDvantages Learning Center:
Increases Memory Capacity
Creates Independent Learners
Learn from School Instruction
Refines Time Management and Organizational skills.
Boosts Team Skills
Furthers Problem Solving and Pre-Planning Skills
Better Perseverance and Follow Through
Increases Coordination and Sensory Integration
Greater Mathematical, Reading, Writing, Spelling, and Comprehension Abilities
Increases Responsibility
Greater Focus and Concentration
More Confidence, Motivation, Self-Esteem
Creates a Sense of Achievement
Promotes Social and Self Control Skills
Develops Listening Skills
Teaches Self- Discipline
Reduces Anxiety
Elevates Learning Capacity
Smoother and Easier Transitions
Promotes Success and Happiness in Life, Career, and School
Less Stress for You, Your Child, and Family
There is hope with ADDvantages' programs.
Learn about our Assessment and how this first step can help you, your child or loved one experience success.
Get Started and Book your Learning Consultation-Assessment Today.